_____________________________________________________________________________________________
Peoples Access to Community Horticulture
Dania Beach Community Redevelopment Agency
The Dania Beach PATCH is an Urban Farm and Market, created in 2012 as an urban oasis on a 1.6 acre lot to provide locally grown non GMO pesticide free vegetables to residents.  Named the PATCH which stands for Peoples Access to Community Horticulture, it is one of the largest Market/Community Gardens in Broward County, created by volunteers and staff who filled 2,500 jackpot bags with specially produced compost to grow vegetables.  Everything grows in bags not in the ground.
A variety of seasonal produce is grown on the farm and it also hosts a weekend farmers' market and community garden where the public can lease small plots to grow their own vegetables. The PATCH provides a platform for education, cultural growth, community gardening and economic development. It is managed through a successful partnership between the Dania Beach Community Redevelopment Agency (CRA) and the Broward Regional Health Planning Council (BRHPC) and is an outstanding example of how non-traditional partnerships can be created in order to fulfill the CRA's mandate to build better communities, and eliminate slum and blight.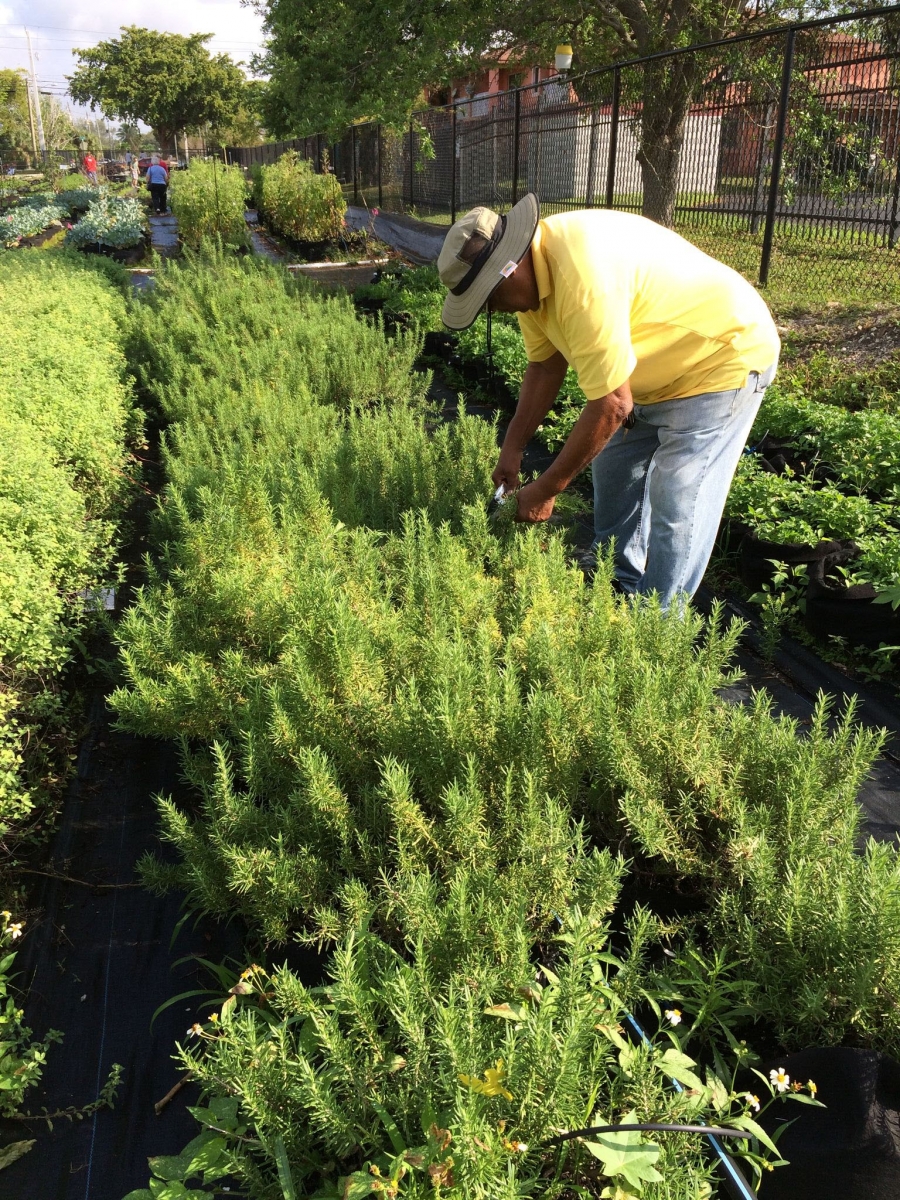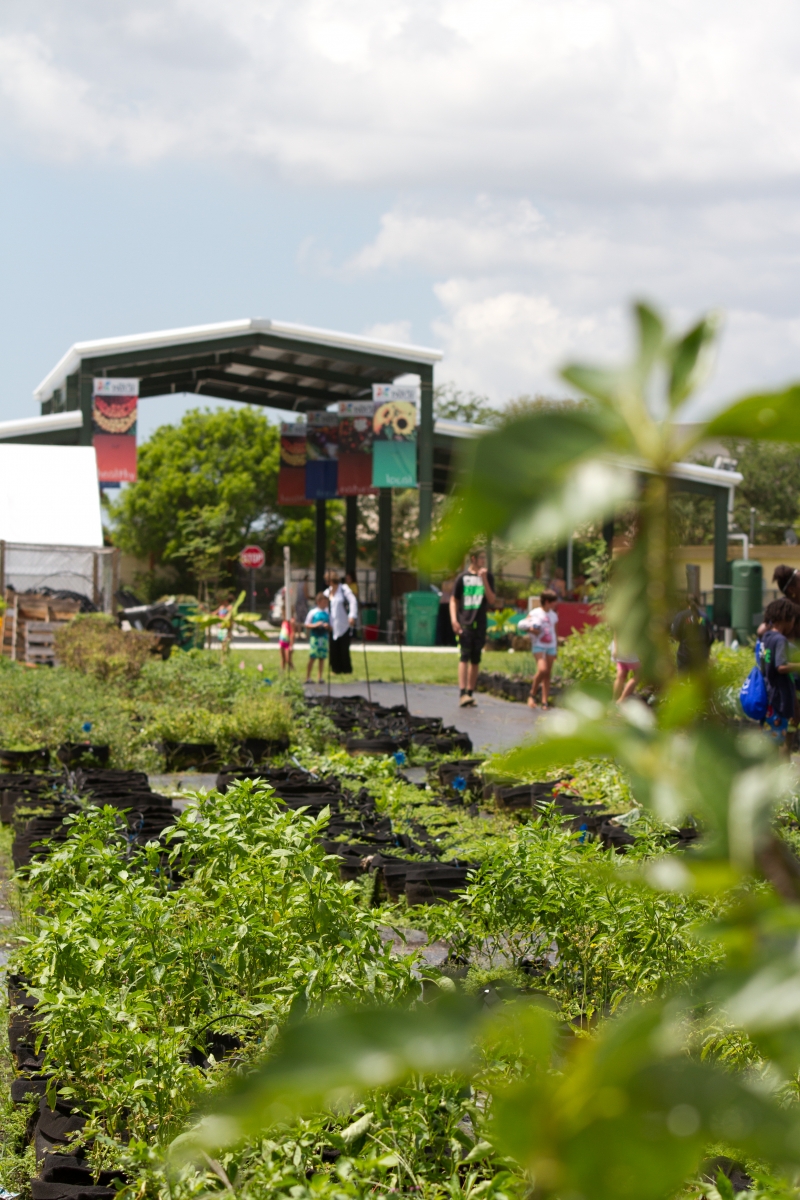 Everything is grown in a sustainable way and it provides the neighboring communities with easy access to healthy locally grown vegetables at a more affordable price than supermarkets.
Garden and Nursery hours are Saturdays from 9:00 AM – 1:00 PM,   PATCH events include community activities every third Saturday of the month, and ongoing scheduled events in the PATCH  Pavilion.  The PATCH™ is truly "People's Access to Community Horticulture", making a strong, positive impact on quality of life in Dania Beach.